Posted by Brett Hall on 22 May 2014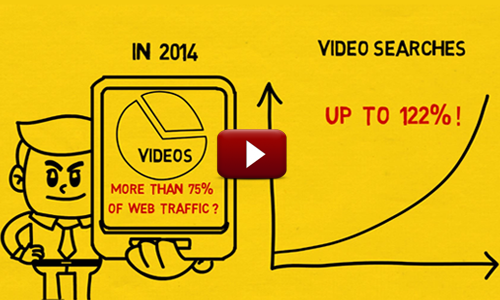 GET YOUR MESSAGE ACROSS QUICKLY, CLEARLY AND EFFECTIVELY Youtube is the 2nd biggest search engine globally and Video marketing is growing in popularity as people realise how useful it is to communicate with prospects and customers in an easy cost effective way.

HERE ARE SOME OF THE BENEFITS TO USING VIDEO FOR YOUR BUSINESS ! Grab attention - Customers would far rather watch a 30 sec - 2 minute video about&nb...