"Break the ice" with a Corporate Gift
Posted by Brett Hall on 23 July 2019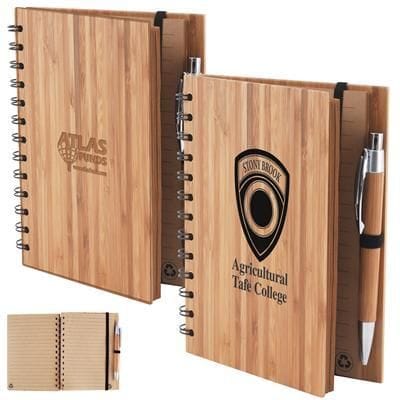 What better way to "break the ice" at networking events or at a customer meeting, than to give them a useful promotional gift.
It is the simplist way to get your brand, website and contact details in front of customers & prospects without being obtrusive.
Our wide range of unique and effective
promotional products
and
corporate gifts
gives you a huge variety of options to choose the appropriate item to suit your target market, clientele or occasion.
When you and your team are meeting and greeting customers, attending networking events, making deliveries or running errands your uniform speaks for your brand before you have even opened your mouth. With the ability to showcase your logo, colour and key brand messages you and your team become a walking, talking advertisement for your business.
And of course, apparel and corporate clothing doesn't just have to be just for you and your team either! Sports apparel such as Golf shirts, T-shirts, caps and even socks can be great customer giveaways - just make sure they are high quality, clever or stylish to ensure more customer take up.
Every day you, your team and your customers are using essential items that could have your name on it so you stay front of mind. Think pens, notebooks, phone holders, shopping lists, to-do lists, diaries, highlighters, calculators, umbrellas, water bottles, golf balls and more.
Think about the products that would be under your customer's nose - in the office, at home, or in the car - and what items tie into the theme of the products and services you provide. Imagine then how they would feel getting a little thank you gift either in the mail or from you personally the next time they see you.
Promotional items are also great for your new employee onboarding process. A welcome gift pack of supplies and promotional products they will use can make a great first impression, and we all know that a great customer experience starts with a great employee experience.
Want ideas or pricing on apparel and promotional items that would suit your business or fit into your existing marketing activities? Call us today on (07) 5530 4375 or view our thousands of products at www.wizids.com
Be easily remembered, Be easy to contact, Be unique !
Post comment