3 Key aspects for Digital Marketing Strategy
Posted by Brett Hall on 25 October 2016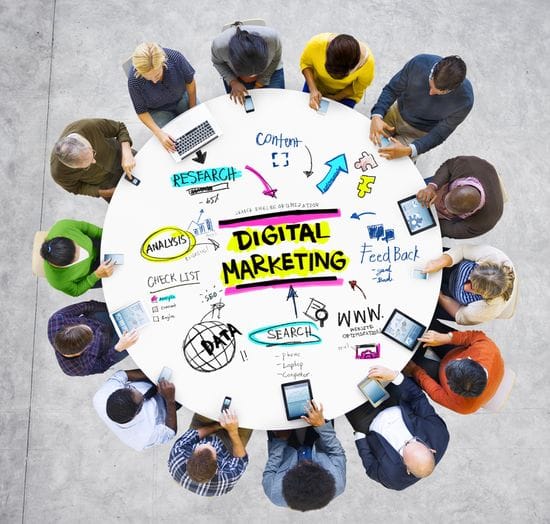 With so many digital marketing platforms available, trying to identify the right message and marketing channel can be overwhelming.
To ensure you get the best results from your online presence here are 3 points you MUST keep in mind when mapping out your digital marketing strategy.
1. Identify your real Target Market
Think you are targeting anyone and everyone? Think again. There is no faster way to blow your marketing budget then by trying to target a wide audience. Drill down further into a customer segment. Even Facebook started with Harvard University students before it grew into a household name.
If you have defined your target market then you are a step ahead - but are you targeting the right people? Do they have the problem you solve? Do they have a need or want for it? Are they willing to pay for it? Are they the end decision maker? Compare your ideal customer with your purchasing customer - do they match?
2. Look at what your competitors can teach you
While you don't want to get too caught up in the way your competitors do business, it does pay to see what marketing they are doing and what is working for them.
Who are they targeting? What channels are they using? What engagement are they getting? What blog topics or social media updates are getting more traction? What keywords and hashtags are they using?
(Not sure how to find all of this out? Email us at info@wizids.com, and we can help you.)
3. Understand you need multiple touch points across multiple channels
Most businesses forget that education and trust take time. By having a multi-channel approach to delivering your key messages you increase the amount of touch points you have with potential and existing customers and gain their trust and business faster.
To ensure you focus your energy in the right places do a quick audit of the channels you are already on - what is working and not working? What could be made better? Now look at the channels you are not using, why aren't you using them? Is it a lack of engagement, relevance, education or desire? Are your competitors having success on these channels?
Lastly, ask one of the most important marketing qualification questions : What channels do my customers use? Armed now with a clear idea on who your real market is, think about what channels your audience may and do use.
That will give you a good idea where you need to be !!

Post comment