Advertising vs Google AdWords & Remarketing
Posted by Brett Hall on 24 August 2015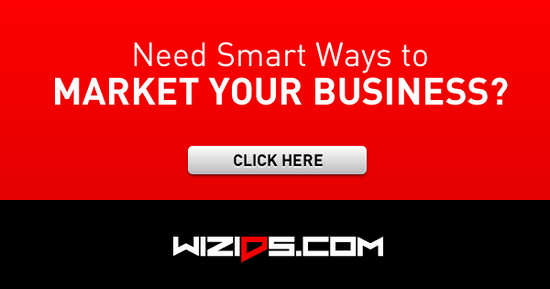 Advertising is one of the most common ways to get exposure for your products and services but is it the most effective? The truth is if you are advertising and not using Google AdWords and Remarketing, chances are you are losing money in advertising and here's why :
You aren't connecting with the right people
In order to increase awareness and sales you have to get your brand, products and services out in front of your ideal customers. While advertising can be an effective way to do this, for the most part mainstream advertising is just too broad to meet the needs of most businesses. You will often be paying to reach people who aren't in your target market which can be a waste of your spend.
You can't measure of your reach
When it comes to mainstream advertising it's difficult to measure exactly how many people actually see your ads and how many take action on them. Yes, newspapers and magazines can tell you circulation numbers, TV stations can tell you viewers, and radio stations know the number of listeners, but these are not specific to your advertisement. You never know just how many people you're reaching.
You're locked in with little chance to change
Promoting your business and services through advertising usually means you're locked in to a specific price or rate for the advertising (the longer you run the ad the cheaper it becomes). You're also often locked in to using one ad, regardless of how well that ad is performing. And don't even think about stopping or pausing your advertising, that's usually a no-go.
Your prospects aren't seeing your brand enough
It can take approximately 12 touch points with a prospect for them to start recognising and building trust in your brand. If you have a monthly advertisement in a magazine that is a year of advertising just to have your brand recognised!
How to overcome the money drain
The good news is, advertising can work and the way to stop losing money and to get better results is through
Google AdWords and Remarketing
.
Google AdWords enables your business to reach targeted potential customers based on their interests, geographical location and other websites they're visiting. It measures exactly how many people notice your ads and the number that click through to your website or call your business. Plus you can pause, change and re-start your ads any time you want.
To top that off, remarketing enables you to continue showing your ads to people who have visited your website. The number of times these prospects see your ad increases which helps take them from being 'interested' in your business, to making an enquiry or purchase.
To find out what Google AdWords and Remarketing can do for your business contact us now.
Post comment