Best Covid19 Xmas gifts for clients in 2020
Posted by Brett Hall on 16 September 2020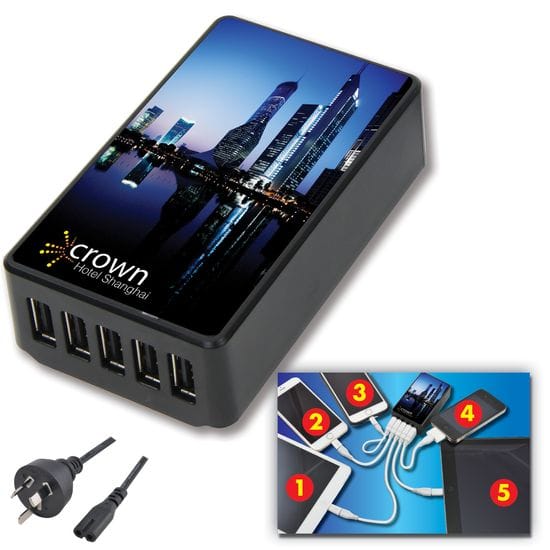 Due to many people and businesses now operating and working remotely sending out thank you gifts and Christmas gifts this year is going to be a little different. The postal service will no doubt be a fair bit busier...
Here are a few great thank you gifts that can easily be posted to clients and will also be really relevant given current circumstances with the Covid19 situation.
Please call or email us at info@wizids.com for specific branding requirements and pricing based on quantity.
https://www.thewebconsole.com/tools/dbm/campaign/view/contact/TEST/_contact/TEST/campaign/712551/_campaign/5058f1af8388633f609cadb75a75dc9d/r/
Post comment