DIY Marketing for Businesses and people working from Home
Posted by Brett Hall on 25 March 2020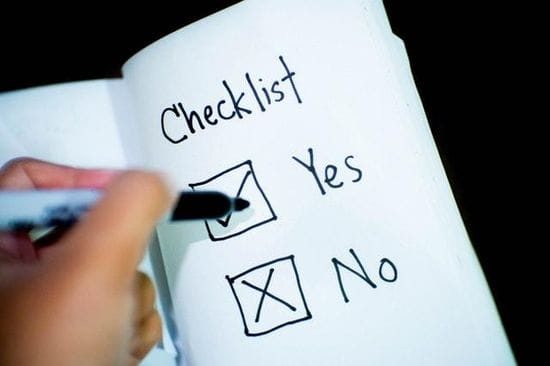 Unfortunately many businesses and staff are now working from home and or have had to reduce staff and are now operating in unchartered waters.
We are here to support our clients and give advice on how best to market and promote your business during these difficult times.
Here are a few key DIY ways to market and promote your business with very little time or effort so that you can focus on keeping your business running :
Watch a short video here
Email communication is a quick, cost effective and easy way to deliver Targetted messages, Videos, Special offers and key information to your customers, suppliers and staff. They can also easily connect to all your social media links in one place. Leverage the huge potential of every email you and your staff send out each and every day. Branded Emails works especially well on cloud based email platforms namely Google's G suite and Microsoft Office 365. See more here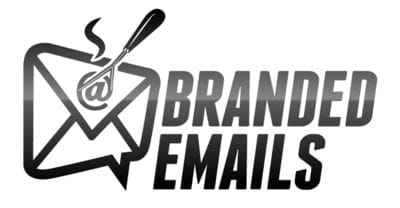 E-NEWSLETTERS & DATABASE MARKETING
Keep your customers and prospects informed and updated on whats happening in your business and how you can provide your products and services to them during these challenging times with E-newsletters. This email is an example of the an E-newsletter which is quick and easy to put together and fire out to clients.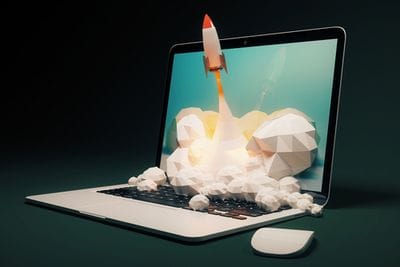 SOCIAL MEDIA
Social media is a great way to keep in touch with customers and prospects and keep them informed as to the going on's in your business during the COVID19 pandemic and beyond...
We can help with providing services for your social media requirements so that you can focus on your core business needs at this time.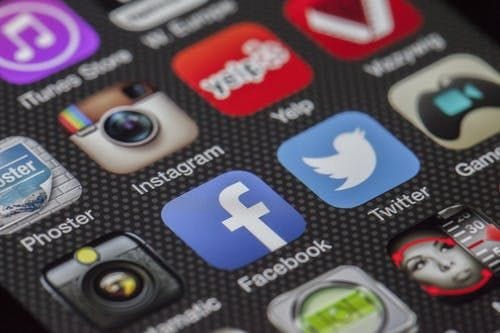 Should you need any help or advice on the products suggested above or on our website then please dont hesitate to call or email us HERE
Post comment