Get in early to avoid Global delays to product availability and inflated prices
Posted by Brett Hall on 12 May 2022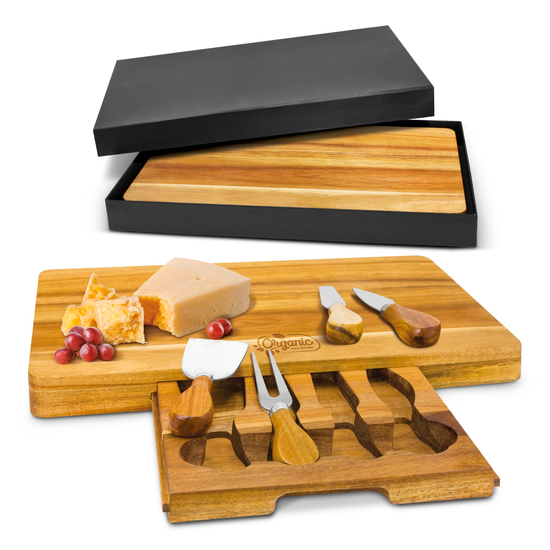 The promotional product and corporate gift industry is facing some major challenges in the coming months.
Global shipping delays will create a shortage of promotional items and corporate gifts, resulting in higher prices and longer lead times. Even Christmas gifts are also likely to be affected, so it's important to get your orders in early. Stock levels are expected to be lower than usual due to increased demand and therefore prices will be set to rise along with the inflationary impacts of higher fuel prices. So if you're thinking about ordering apparel, corporate clothing, promotional products or corporate gifts, do it sooner rather than later to avoid disappointment. It would even be wise to consider buying your Corporate Christmas gifts for clients and staff in the middle of the year to get the best bang for your buck.
If you are looking to make use of your marketing budget before the end of June 2022 that would be a prudent move given that prices will increase and stock availability will become an issue.
Should you need help sourcing and arranging Branded promotional products, Corporate gifts or apparel then please contact us for a tailored quotation specific to your needs.
Post comment