Great Client xmas gift ideas that help expose your brand daily
Posted by Brett Hall on 8 October 2017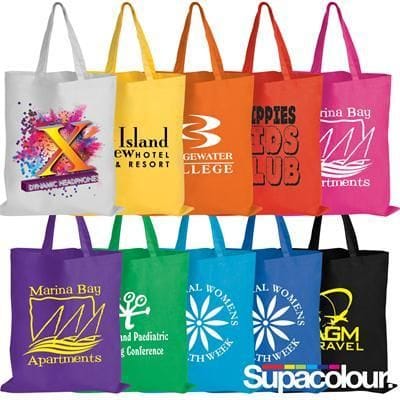 We hate to break it to you, but Christmas is less than 12 weeks away! But before you groan at the scary reminder let us do you a favour and answer one of the questions that can creep up this time of year, "what do I get my client's as a thank you?"
Clients are the lifeblood of your business, so why get them the same old promotional products like pens, mugs, bags or sweets, that everyone else does? Why not get them something useful that they could use every daily? Here are four Christmas promotional product ideas that will put your brand in use daily.
1. Branded Dashcam
Dashcams can bring your clients great peace of mind knowing their driving actions will speak for themselves.
There is no question this would be put straight into use in one of their cars and used daily giving you great brand awareness and goodwill with your clients. How valuable would it be for you to have your brand associated with peace of mind, protection, and safety?
2. Bluetooth Key Finder
I don't know one person who hasn't lost their keys - myself included, that's what makes this gift so great! Losing your keys is stressful, but a Bluetooth key finder can make the process of finding your keys quick and easy.
3. Virtual Reality 3D Headset
Give your clients the gift of escapism with a Virtual Reality 3D Headset designed for mobiles. The branded headset allows your clients to become fully immersed in whatever game, TV show or movie they are watching and experience it as if they were in it.
4. Canvas Shopping Bag
These are an oldie, but a goodie, particularly since a lot of shops are moving away from giving plastic bags with purchases given changes to regulation coming into effect next year.
Get a good, strong bag with an interesting design, and you may find your brand follows a family to swimming lessons, sporting events, and the grocery store.
Want more ideas on useful, everyday items that will make the perfect Christmas gift for clients? Or clever industry-specific promotional product ideas? Give us a call today on 07 5530 4375 or email us at info@wizids.com
Post comment