How well do you rank in Google ?
Posted by Brett Hall on 2 September 2016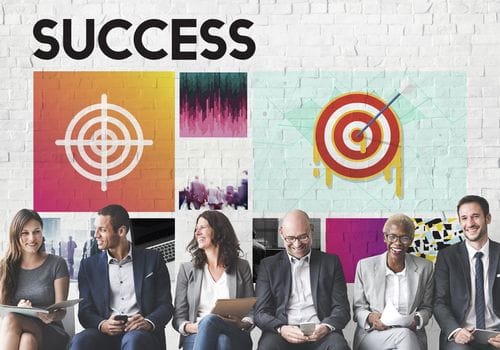 With most consumers using search engines to make purchase decisions, ranking well has never been more important.
Do you know how you rank against your competitors? Here are two steps to help you find out.
Search your business name in Google
Go on you know you want to ! While it can be great seeing your website and social media profiles ranking at the top this is not what you are looking for.
What you want to check is how many other websites or directories are linking to you. How many listings and pages are you mentioned on?
Search keywords related to your business
Now that you have checked your name it's time to check the words your customers are searching for.
Do some keyword searches (if you haven't already) and look up each of the keywords that relate best to your business or service ! Are you in the top few listings? How about the top few pages?
If your answer is no, then it's time to look at how you can rank better, because if your customers aren't finding you, they are finding your competitors!
How to rank better in search engines
Search Engine Optimisation (SEO)
One of the first steps to increasing the visibility of your website in unpaid search engine results is to be more proactive with your search engine optimisation. Not sure where to start? We would be happy to have a chat about how you can rank well on the right keywords.
Search Engine Marketing (SEM) increases your visibility in search engines through paid advertising. Paying per click, you can increase your visibility higher up on Google.
Remarketing allows you to capture and market to the people that visit your website through search engine marketing, newsletter marketing and the multitude of other website traffic drivers. It's an easy and affordable way to stay front of mind with your prospects and get a second, third or even fourth chance to convert those visitors into customers.
Is it time you improved your rankings? Give us a call today on +617 5530 4375.

Post comment