KYCC your Customers with Branded Emails
Posted by Brett Hall on 4 February 2020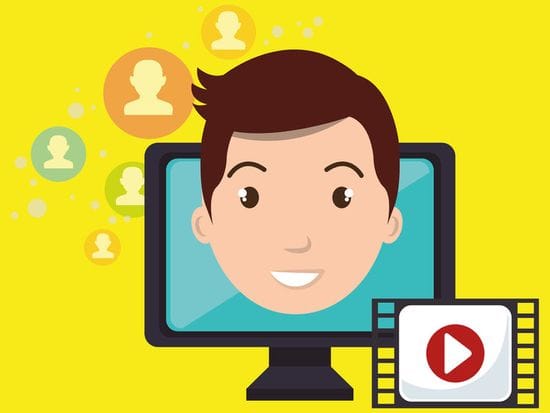 Not only does every email leaving your outbox look professional & promote your products and services but they can now give you GREAT INSIGHTS too.
We call it KYCC (Know your customers click) and now your daily email has the power to let you instantly know :
- Whenever a customer opens your email (now & in the future)
- Whenever they click on your social media icons/links in your email signature
- Whenever they click on your image/video in the body of your email
- Whenever they click on your banner advert in the footer of your email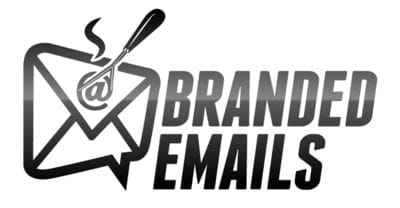 The clicks are tabulated in the reporting system and can be easily viewed to assess performance and customer interests.
It's an ideal way to know what your clients are interested in (or not) and to help you generate traffic to your website and sales inquiries.
For a FREE trial inquiry CLICK HERE
Post comment