Need a quick way to send a gift to say Congratulations, Thank you or Apologise ?
Posted by Brett Hall on 21 March 2021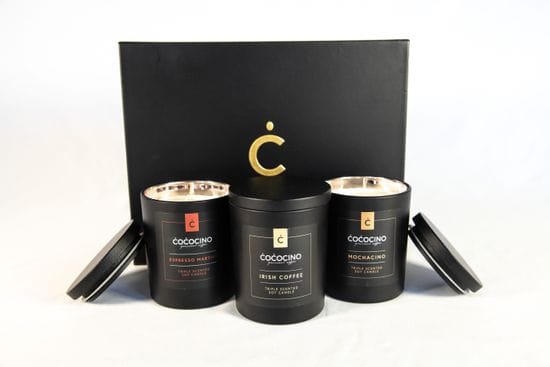 Need a quick and easy way to order and send a gift to a customer, colleague, friend or loved one with a personal message ?
Then the range of luxury gifts from Cococino Gourmet Coffee is the answer. You can simply choose the gift you want to send, add in your details and message, pay online and we will do the rest.
Not only will you be giving them a great gift but you will also be helping to contribute to a very worthy cause in Bravehearts. Cococino has partnered with Bravehearts and a percentage of every sale will go towards supporting Bravehearts in the very valuable work that they do.
Should you enjoy great tasting coffee at home or at your office then Cococino also supplies our 100% Arabica Bulk compostable coffee pods (Nespresso machine compatible) and coffee beans.
Our March Madness offer : Use the code LESS10 at the checkout to receive a 10% discount off the Pods, Beans and luxury gifts until the end of March '21.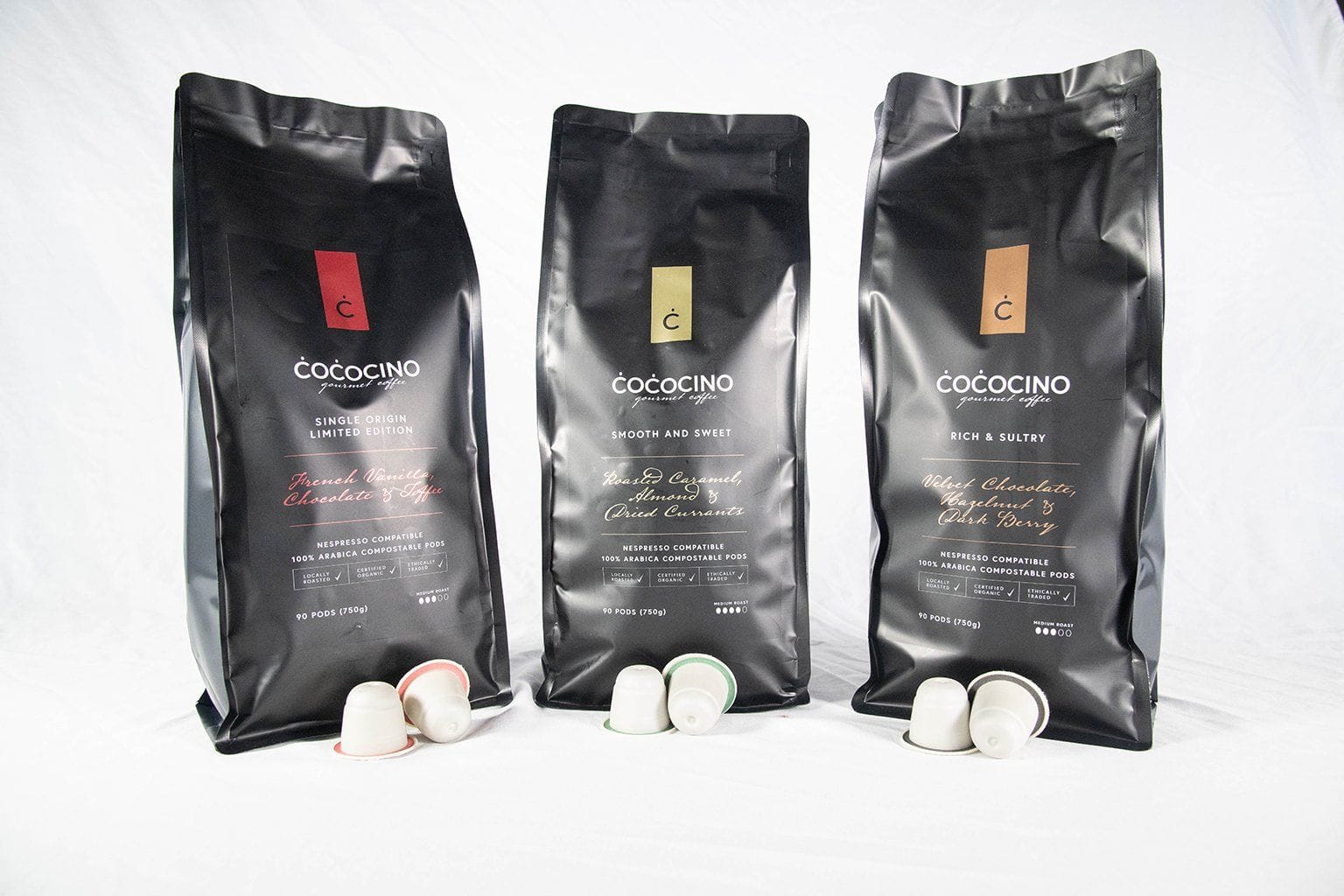 ENJOY 100% ORGANIC ARABICA COFFEE, SAVE THE PLANET & HELP OTHERS...
Post comment