SEO - a vital part of your digital marketing strategy
Posted by Brett Hall on 22 July 2016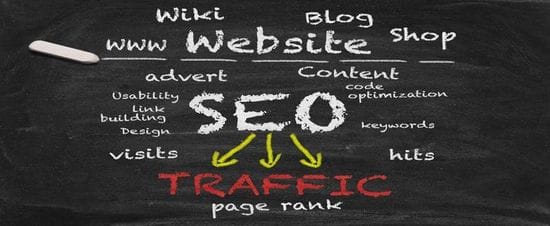 With so many marketing tactics available at your fingertips it can be easy to question the value of Search Engine Optimisation (SEO). Is it still worth the time and investment for businesses?
It is a question we get asked often, and our answer is always the same. SEO is an essential part of your digital strategy and when done right can have a significant effect on your bottom line.
Here are four reasons why you should focus more time and effort improving SEO :
1. SEO helps customers find your business
You can have the best idea, product or service, but if your customers can't find you, easily it is of no use. Search engine searching is one of the top ways buyers research products and brands. The facts are simple if you are not being found, you are giving sales to your competition.
2. SEO acts as your digital business card
When you go to the expense of creating a great website it makes sense to ensure it will work for you. Keep in mind that your potential customers aren't the only ones who need help understanding your business search engines do too! Keywords strategically placed throughout your website, landing pages and blog (not to mention URLs) act as a business card if you will, helping search engines understand what you do and bring more relevant people to you.

3. SEO can amplify all of your marketing
By uncovering the terms, your potential customers are using to describe and search for your products you can make your marketing messages even more strategic by using their words. Your keywords can also help you identify blog topics and determine the #hashtags to use in your social media posts another important part of your SEO strategy. Social media sites are often listed at the top of Google searches so it is important you make your keyword mark here also.
4. SEO helps you to stay competitive
Let's face it, every day potential customers are looking for your products and services. If they can't find your website, or see the value you can provide them with they will go with a competitor. By ensuring you rank well in search engines, you give your business to grow and expand your market share.

Want to find out how you rank on Google? Call us today on 07 5530 4375 or email info@wizids.com for your FREE Website and SEO Health Check
Post comment