Posted in Email Marketing
Posted by Brett Hall on 22 July 2015

Newsletter marketing or email marketing is a proven way to successfully grow your customer base and get your existing customers back buying with you sooner. Yet many businesses struggle to get a good number of their database to even open their email newsletters. To help, here are six must-do practices to make sure your email newsletter gets opened by more and more of the customers and prospects on your business' database : 1. Make the subject line enticing As one of...
Posted by Brett Hall on 29 June 2015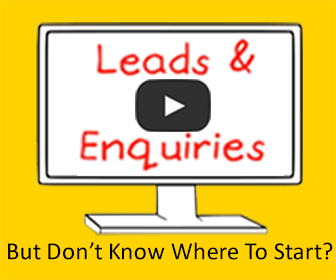 When it comes to being online success you need more than a website, the occasional newsletter and an advertisement or two. You need a strong and comprehensive digital strategy to achieve the results you want and need. The internet is the go-to source of information for the vast majority of people searching for products and services. This makes your website the face of your business, so it needs to work for you by generating leads and enquiries day and night. But how do you g...
Posted by Brett Hall on 24 July 2013
Email Marketing: Five Tips to get greater results from every email sent Every day over 144.8 billion emails are sent. With tens if not hundreds of emails coming to your clients and potential clients each day, how can you ensure your email stands out from the crowd and gets results? Here are five tips to help you get greater results from your email marketing. 1. Choose your subject line wisely Your subject line is the headline equivalent o...