Posted in Mobile website tips
Posted by Brett Hall on 1 April 2015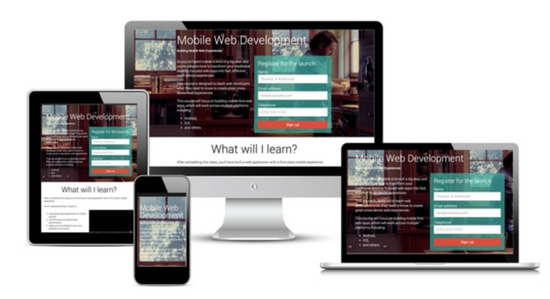 It's no secret that more and more consumers are using smart phones and tablets to research and purchase products and services. In fact, more searches are done by smart phone and tablet than regular desktop and Google is listening. On the 26th of February 2015, Google announced on their blog that it would start looking more favourably on mobile-friendly websites. They stated: "Starting April 21, we will be expanding our use of mobile-friendliness as a ...
Posted by Brett Hall on 7 August 2013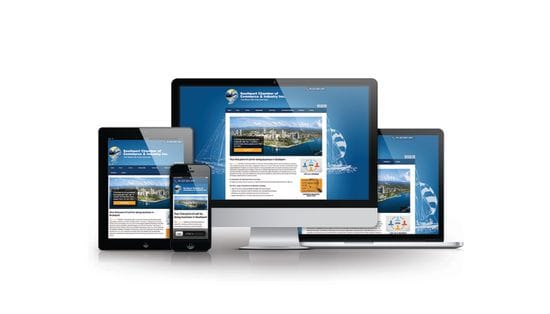 Four tips for creating a profitable mobile friendly website Did you know that mobile searches will surpass desktop searches by 2014 and global smartphone use will reach 2 billion by 2015? Mobile devices are now the predominant tool people use for communicating, emailing, social networking, taking photos, entertainment and increasingly for researching and purchasing products and services online. Having a mobile friendly website is no longer an optional extra, it's a marketing...