Posted in Promotional products
Posted by Brett Hall on 8 October 2017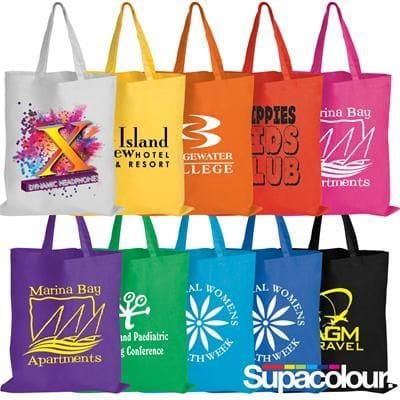 We hate to break it to you, but Christmas is less than 12 weeks away! But before you groan at the scary reminder let us do you a favour and answer one of the questions that can creep up this time of year, "what do I get my client's as a thank you?" Clients are the lifeblood of your business, so why get them the same old promotional products like pens, mugs, bags or sweets, that everyone else does? Why not get them something useful that they could use every daily? Here are...
Posted by Brett Hall on 23 May 2017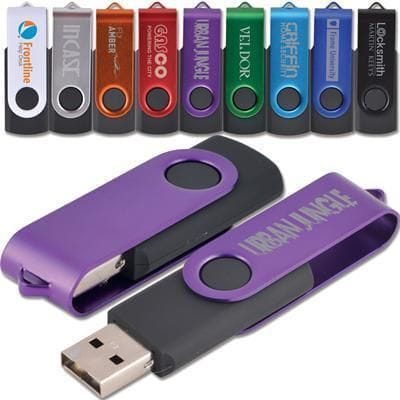 With a prominent push towards digital marketing for greater leverage, reach and cost-effectiveness, it can be easy to forget offline marketing strategies altogether. But with business success still dependent on building relationships and creating "wow" moments with our customers, forgetting to market yourself offline too can be a critical business mistake. Now at the risk of you thinking we've blasted back to marketing past, we want to remind you about two effective ways ...
Posted by Brett Hall on 14 March 2017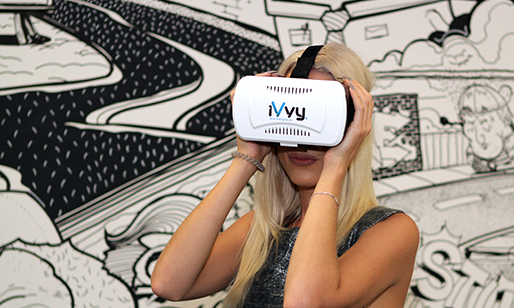 We frequently hear about the importance of branding for our business, but what does this really mean? Branding isn't just about having a logo; branding is about how we present our business to our customers and how we keep their attention. To take your business to the next level, where you are constantly in front of your customers you need to use signage. Not in the form of billboards or advertisements (though this certainly has its place) but in the form of branded p...