Treat your staff, clients & family well this Christmas
Posted by Brett Hall on 23 October 2021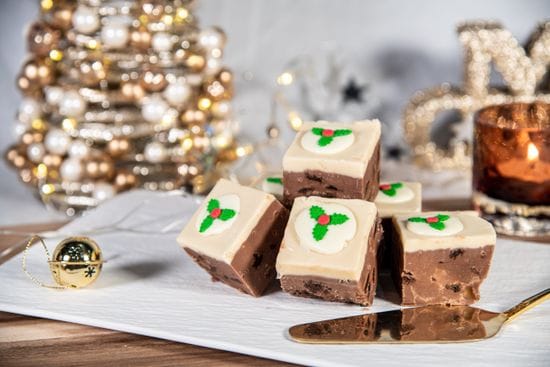 With Christmas fast approaching we thought we would provide some great Christmas gift ideas and treat options to consider for staff, customers, family and friends.
Cococino Gourmet coffee & fudge has some great products on offer this season and has put together an awesome Christmas gift collection. Aside from being able to deliver your chosen gifts directly to your premises or that of your lucky recipient, you can also include a personal message by way of a card attached to the Christmas gift or hamper.
Fudge and Nougat also makes a great gift and doesn't melt like chocolate. It can also be kept in a cool dry place and will last for up to a year (if not eaten much sooner) and does not need to be refrigerated. See the just-released Fudge Duo range with either black or clear lids, or if you prefer Nougat then these Nougat Duo's are also available.
If you are having a Christmas party at the office and need a few sweet treats then Fudge & Nougat is always a hit ! Cococino Gourmet coffee & Fudge can deliver either trays of fudge/Nougat or pieces of fudge/Nougat on a carousel with a variety of flavours and options of fudge & nougat to suit all tastes.
Here are a few ideas to wet the appetite :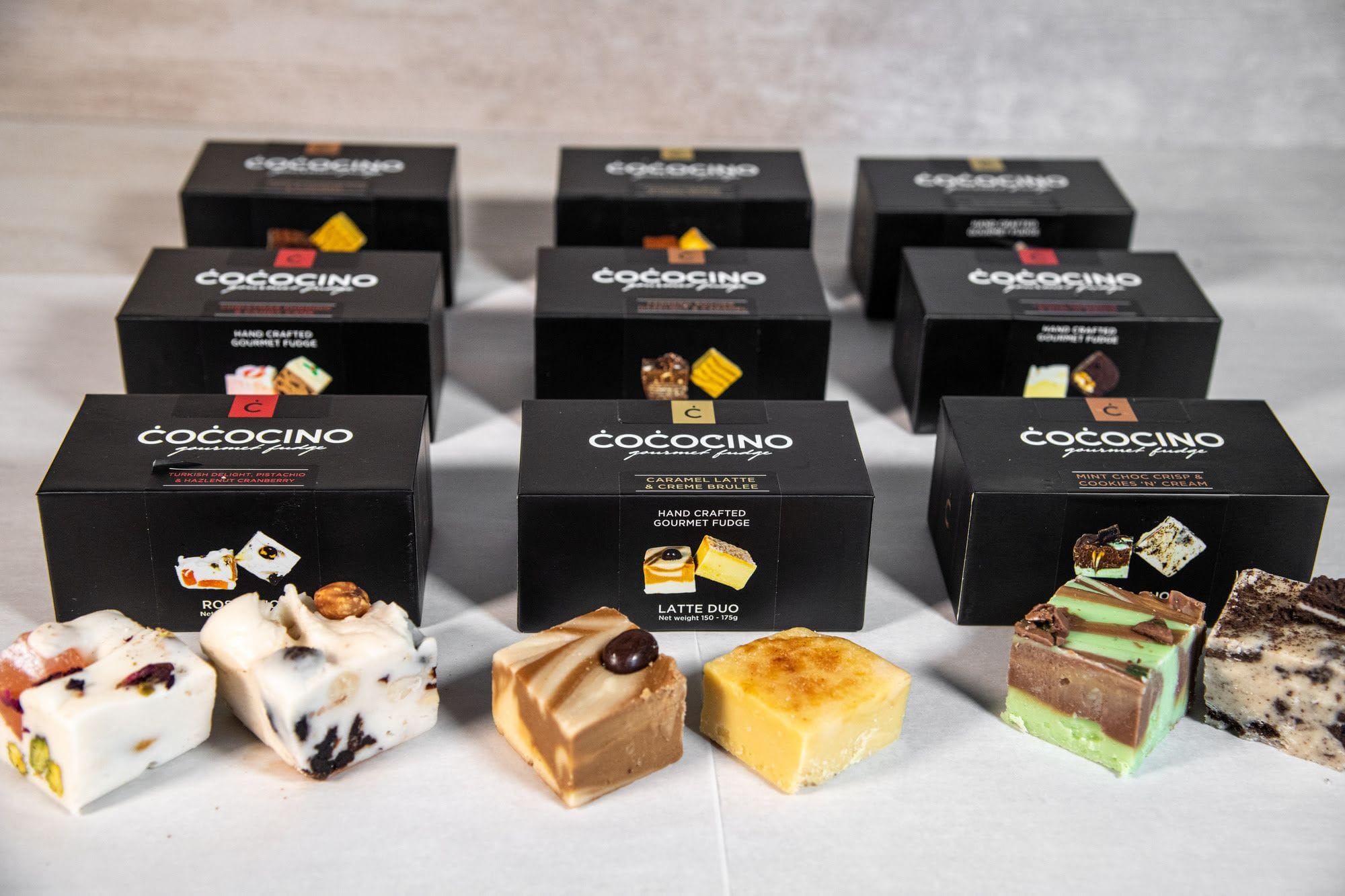 Cococino triple scented soy coffee candle in a gift box
Give a gift of awesome aroma this Christmas in one of Cococino's aromatic coffee candles in a luxury gift box - Affogato! There are also 2 other great Aromas available should Irish Coffee or Mocachino be your preference. See MORE....
Better yet choose the Luxury coffee candle Gift box with all 3 candles !!

Cococino Luxury Gourmet Coffee gift box and hamper
Luxury gift box comprising of 250g Organic Arabica beans (Limited edition from Ethiopia) accompanied by 10 pack of compostable pods, Vanilla flavoured coffee Syrup, a measuring spoon and a 300g box of Christmas pudding or Candy cane fudge.
See MORE....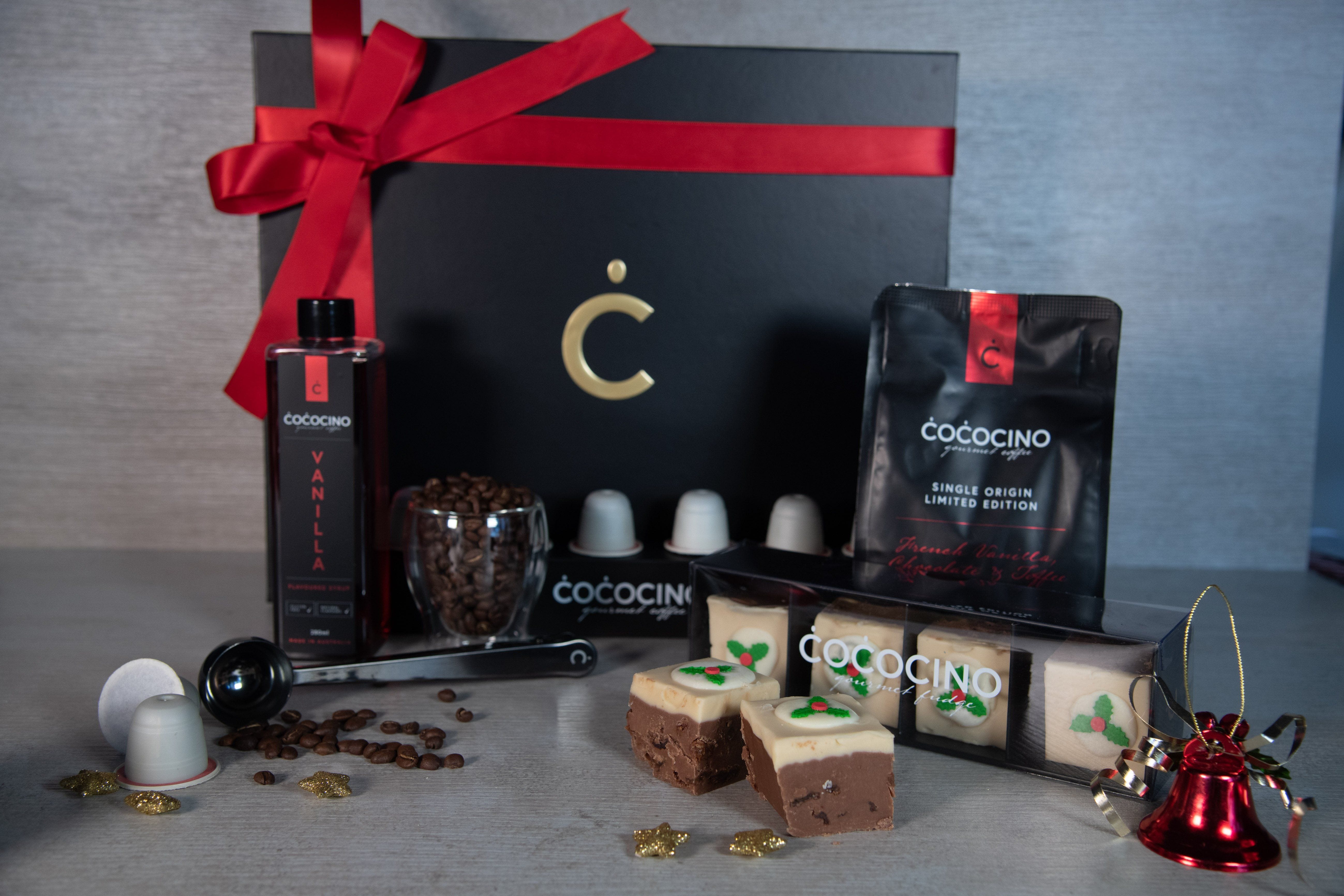 For further Christmas gift options or Promotional products ideas please email us at info@wizids.com or call us on 0429721275
Post comment