Year end & Xmas Gifts
Posted by Brett Hall on 24 October 2019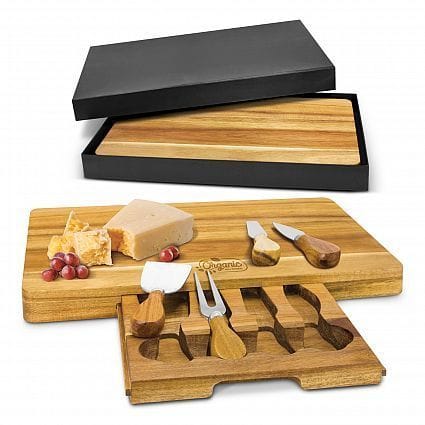 NEED HELP WITH YEAR END THANK YOU GIFTS FOR STAFF & CLIENTS ?
The end of 2019 and xmas is only 9 weeks away !
Have you given any thought as to what type of thank you gift you will be giving your staff and clients this year ?
Clients are the lifeblood of your business, so why get them the same old promotional products like pens, mugs, bags or sweets, that everyone else does?
Why not get them something with "Wow factor" that won't break the bank and that they can use on a daily basis !
There are thousands of promotional products and corporate gifts to consider so let us help you select a few options that work with your budget and industry sector/clientele.
Call us on 07 55304375 or email us at info@wizids.com
Post comment