Google Adwords - (Search Engine Marketing)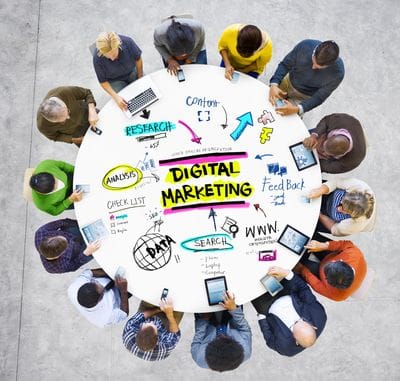 Need to ramp up website traffic and enquiries quickly ? Then Google adwords is the answer !
Search engine marketing can be quickly deployed and you can start seeing results virtually straight away. Google adwords is a great way to drive targeted traffic to your website as is Google remarketing which targets visitors that have already been to your website.
In essence Google Adwords & Remarketing allows you to run targeted adverts/video to new and existing people that may have already visited your website.
Google remarketing or retargeting as it's also known gives you the best chance to increase enquiries and engagement from people that have already visited your website and are obviously interested in your products and services, but also gives you huge brand exposure and presence at a fraction of the cost (Great for subliminal advertising and brand building). Google analytics tracking and reporting included.
Let us tailor make a Google adwords and Remarketing campaign for your business and start reaping the rewards of more traffic and business