SEO (Search Engine Optimisation)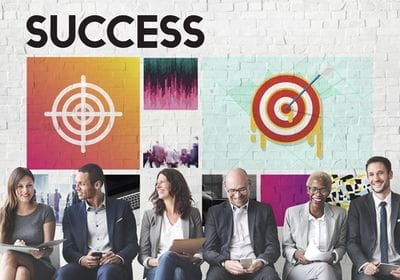 Want your business to be easily found in Google ? Start with a FREE SEO AUDIT on your website simply CLICK HERE and request it !
The number of people searching for products and services on the internet has sky rocketed !
SEO is ultimately about getting you found by your target market/prospective & existing customers in your specified geographic region by ensuring you rank high within Google and other search engines.
Therefore for your business to be found online - your website needs to be well optimised so as to rank as high as possible in your respective product/service catagory.
If your website has not been optimised to rank well within search engines such as Google or is'nt being marketed in search engines then the probability of customers finding your business on the internet is virtually nil. No exposure = no enquiries and few or no customers through your website.

Search engine optimisation done correctly will help maintain your web ranking so you can enjoy a prominent position for your keyword search words/phrases and let you reap the rewards of increased enquiries and sales.

Contact us to discuss how we can tailor create a communications and marketing strategy & solution unique to your business and increase your ranking with the search engines such as Google so your business can be easily found !