IDENTIFY CUSTOMER NEEDS & DELIVER THE RIGHT MESSAGE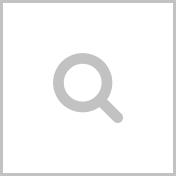 Capture your prospects & target audiences attention by identifying their needs and creating relevant targetted messages.
Ensure you are delivering the right message to your target market in order to evoke the desired response and outcome.
We can help identify these needs and create the appropriate message(s) for your business and target market. Should you need help with these then please contact us here
ATTRACT THE RIGHT TYPE OF CUSTOMER & PROSPECT
On defining your message and target market, ensure that the way you deliver your message is correct.
Most often a multi-channel approach is required. Selecting which channels to use can either make or break your campaign as well as your budget.
It's also crucial to have an effective database and sales funnel system in place in order to manage prospects & customers when they do engage with your message.
Should you need help with these services then please let us know here
NURTURE YOUR CUSTOMERS & PROSPECTS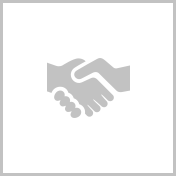 On average it takes 7 - 10 interactions before prospects engage, it goes without saying that Trust needs to be built between your business and your prospects & customers.
This is where nurturing your prospects and customers becomes essential.
Multi-channel marketing channels are key to delivering these touchpoints to your prospects & customers to build trust.
Should you need help with these then please let us know here
CONVERT MORE LEADS & SALES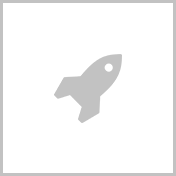 Using the appropriate message and marketing communication channels through the right products & services will help ensure your prospects & customers are well "qualified" and are the correct type of customer seeking your product or service.
Therefore your leads, enquiries & sales will be destined to grow going forward !